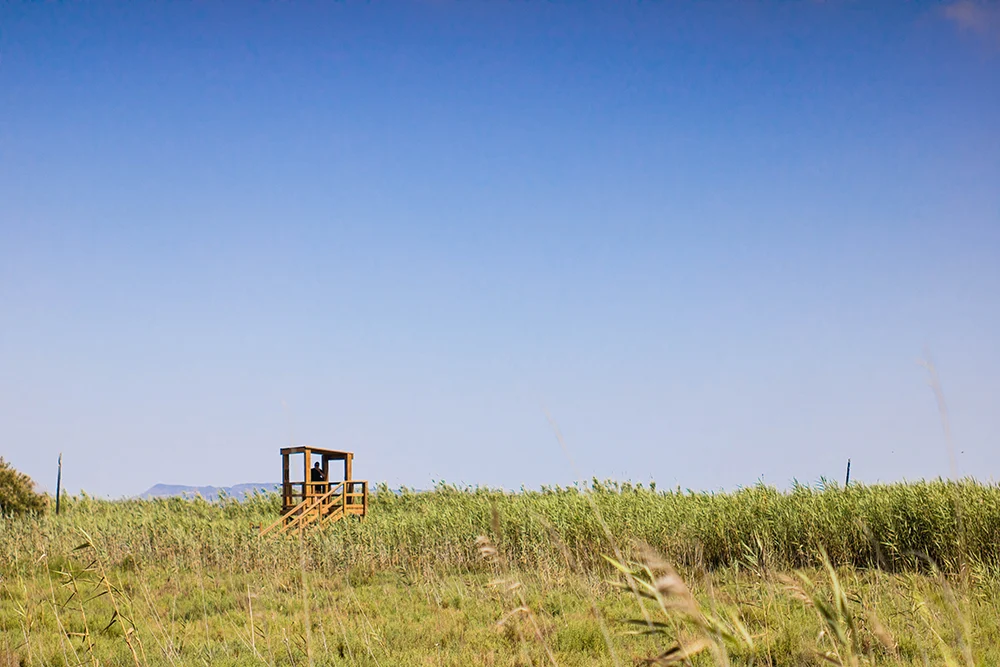 In early January 2023, Biodiversa+ started a one-year biodiversity monitoring pilot focusing on three topics:
Monitoring of invasive alien species
Soil biodiversity in protected, near-natural forests
Towards national biodiversity monitoring coordination centres: comparison of governance, data interoperability and standards.
20 Biodiversa+ Partners are involved in this pilot from 17 countries.
Monitoring invasive alien species
For this topic, Biodiversa+ aims to deliver new ways of monitoring species.
This pilot will focus on plants and insects. The main focus will be on invasive alien species, but additional emphasis will be put on the wider group of non-native species, whose impacts are not fully understood. This wider scope should prepare for the detection of future invasive alien species.
Image recognitions using computer vision and deep learning models for cost efficient and rapid detection of species of concern will be employed.
Soil biodiversity in protected, near-natural forests
Biodiversa+ aims to expand soil biodiversity monitoring protocols developed by LUCAS Soil in Europe and SoilBON and to fill their gaps by collecting soil data in protected, near natural forests.
Biodiversa+ aims to bundle traditional morphological and DNA-based monitoring approaches into a single initiative and to establish standardised methods in Europe and beyond.
Governance, data interoperability and standards
Biodiversa+ seeks to help design a European Biodiversity Monitoring Coordination Centre, with a particular focus on the centre's connection to its (sub-)national counterparts.
To do this, Biodiversa+ will compare and analyse the current situation of biodiversity monitoring governance, data management and interoperability and data standards across participating countries and regions.
Strong links with EuropaBON, our key collaborator, will be ensured.