A core Biodiversa+ activity is to support research & innovation programmes and funded projects. Biodiversa+ is launching annual joint calls for research mobilising a wide range of disciplines and addressing a variety of pressing issues.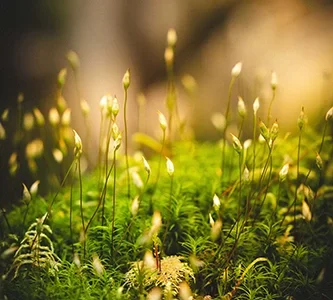 The fourth Biodiversa+ annual joint call for research will be on the topic of Societal Transformation.
This call will be embedded in our flagship program "Supporting societal transformation for the sustainable use and management of biodiversity" and will be co-funded by the European Commission.
Spring / Summer 2024: Official pre-announcement of the call, with further information on its topic and the themes that it will address
September 2024: Launch of the BiodivTransform call
November 2024: Deadline for the submission of pre-proposals