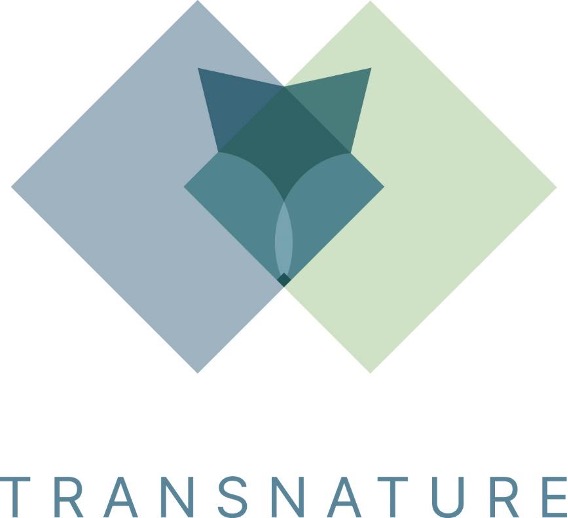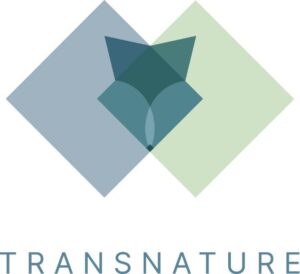 TRANSboundary governance models of biodiversity protection: case studies for an enhanced protection of NATURal resources in Europe
Federica Cittadino, Eurac Research
Institute for Comparative Federalism, Eurac Research, Bolzano/Bozen, Italy

Faculty of Law, Ghent University, Ghent, Belgium

Arctic Centre, University of Lapland, Rovaniemi, Finland

Department of Public Law – The Tarragona Centre for Environmental Law Studies (CEDAT), University of Rovira i Virgili, Tarragona, Spain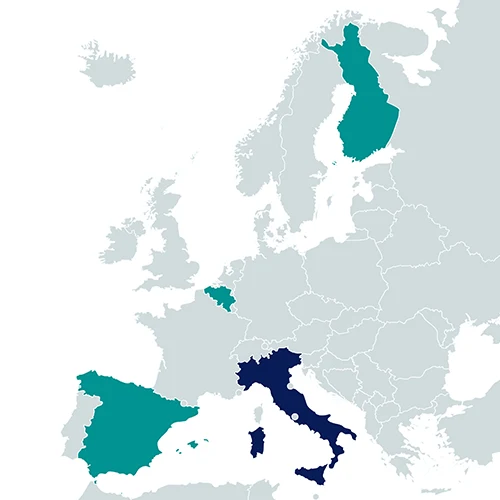 The governance of biodiversity represents a realm of research and policy-making that is crucial to address the causes of biodiversity loss. The mere designation of national protected areas is not sufficient to ensure conservation and has failed to stop biodiversity loss and degradation, inter alia because it does not adequately guarantee ecological connectivity and societal inclusion. Transboundary governance models for biodiversity conservation appear as alternative forms of conservation that respond to the needs of ensuring both a more effective management of biodiversity and the inclusion of different governmental and non-governmental actors and authorities. This approach includes different government levels and addresses power imbalances, with a view to realizing connectivity, the prevention of pollution, and the protection of wildlife.
In order to improve knowledge about alternative modes of conservation that span different countries and different types of authorities, this project aims to identify and study successful examples of transboundary biodiversity conservation, propose ways to address common challenges and effectively protect biodiversity, and elaborate policy recommendations to improve the effectiveness of transboundary biodiversity conservation governance.
The project will conduct a comparative analysis of four European case studies: (1) EGTC ZASNET and the Transboundary Biosphere Reserve 'Meseta Ibérica' at the borders of Spain and Portugal; (2) Prealpi Giulie Park and Triglavski Narodni Park at the borders of Italy and Slovenia; (3) Westerschelde between Netherlands and Belgium; and (4) an area that we defined from Baltic to Barents located at the borders of Norway, Sweden, and Finland. Desk research on transboundary biodiversity governance and on these territories, will be complemented by interviews and focus groups with stakeholders from the study areas and relevant international and European organizations. Stakeholders will be fundamental also in the initial development of the project's common methodology. The same stakeholders will be the main addressees of the dissemination and communication activities of the project: the creation of a dedicated website and Twitter account, the publication of a regular newsletter, the creation of a Zenodo community to collect and share all project-related outputs, the publication of informative videos and infographics, and the elaboration of policy recommendations. TRANSNATURE will produce general impacts on society, since it aims to ameliorate the governance of natural areas, including through the participation of local actors and with specific impacts on the cross-border pollution and unlawful uses of local fauna. It will also produce impacts on policy-making both in the study areas and within international and European policy processes (post-2020 global biodiversity framework and EU Biodiversity Strategy for 2030).