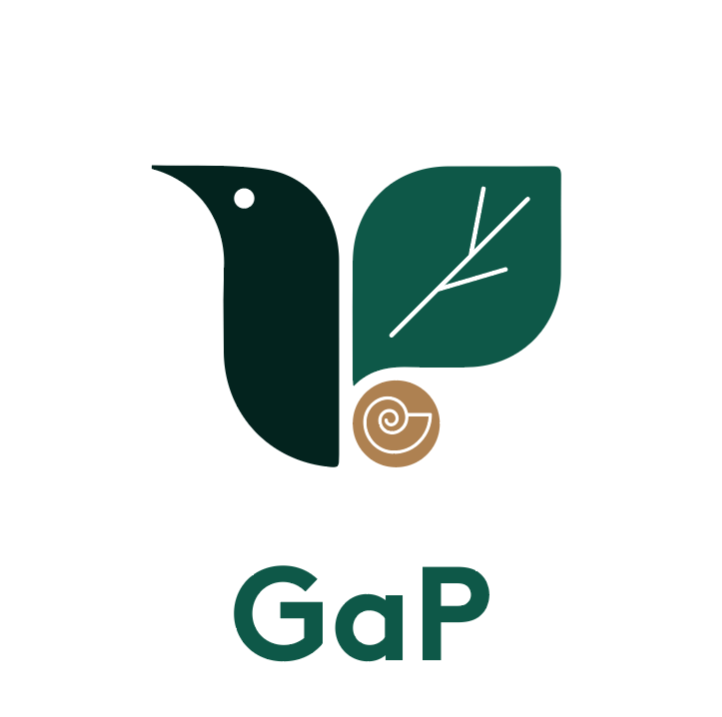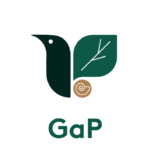 Guiding expansion of protection under the EU Biodiversity Strategy: Threatened species and novel methods for Key Biodiversity Area identification
Department of Ecology and Taxonomy – Faculty of Biology, National and Kapodistrian University of Athens, Athens, Greece

Nature Department, Danish Ornithological Society – BirdLife Denmark, Copenhagen, Denmark

Center for Macroecology, Evolution and Climate, University of Copenhagen, Copenhagen, Denmark

Department of Biogeography, University of Trier, Trier, Germany

Department of Biology and Biotechnology "Charles Darwin", Sapienza University of Rome, Rome, Italy

Arid Zones Experimental Station (EEZA), Spanish National Research Council, Madrid, Spain

Biodiversity Standards and Indicators, International Union for Conservation of Nature Centre for Mediterranean Cooperation, Malaga, Spain

KBA Secretariat, Key Biodiversity Area Secretariat, c/o BirdLife International, Cambridge, United Kingdom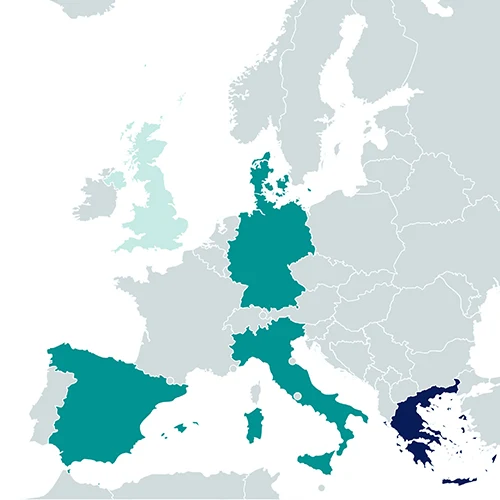 The Convention on Biological Diversity Post-2020 Global Biodiversity Framework, together with the EU Biodiversity Strategy for 2030, is calling for an expansion of protection to at least 30% of the land and sea. Yet it is critically important that additions to protected areas or other effective area-based conservation measures (OECM) are placed where they maximise the ability to conserve biodiversity and prevent extinctions. Key Biodiversity Area (ΚΒΑ) criteria allow for identifying areas of global importance for biodiversity. KBAs represent the largest global network of systematically identified sites important for biodiversity. Although it is not required for KBAs to be under any particular management scheme (e.g. protected areas), they constitute an important tool to inform the protection of biodiversity and reduce its loss.
The GaP project has two main goals: A) to strengthen the protected area network in the EU by identifying priority areas for safeguarding global and EU biodiversity, and B) to influence Conservation Policy in the EU by building capacity for KBA identification in EU countries and providing guidance for the expansion of the protected area network under the EU Biodiversity Strategy for 2030.
The objectives of GaP are to: 1) Identify threatened and restricted range species that are not covered by the protected area network in the EU; 2) Develop and test the application of the genetic distinctiveness assessment parameter to identify KBAs; 3) Apply KBA Criterion E (on complementarity for underrepresented biodiversity elements) for the first time to identify irreplaceable sites; 4) Scope KBAs across the EU countries; 5) Develop a KBA isolation assessment tool to guide where best to invest in conservation; 6) Establish KBA National Coordination Groups in the countries of the consortium and identify and propose new KBAs; 7) Provide guidance for the protected area network expansion in the EU.
GaP with the diverse network of universities, research institutes, NGOs and the KBA Secretariat will collect biodiversity data, including underrepresented taxa (e.g. invertebrates and plants), to perform a gap analysis on protected areas and vulnerable species. This dataset will also be used to develop and apply the KBA genetic distinctiveness assessment parameter; to apply the KBA criterion E at the continental scale; and to perform KBA scoping analysis in all EU countries. GaP will also develop a tool to identify isolated KBAs in order to support their viability in the EU.
The results of the above activities will be disseminated, and a series of actions will be performed to generate direct impact on regional and national policies: i) establish KBA National Coordination Groups in Greece, Italy, Spain, Germany and Denmark to delineate and propose KBA sites and to oversee their long-term survival; ii) national KBA trainings for stakeholders; iii) public dissemination of scoping analysis results to mobilise the update of KBAs in countries outside of this consortium; iv) workshop for Biodiversa+ and government representatives and EU officials to present the major outputs of GaP; v) direct communication with relevant government bodies and the European Commission; and vi) a report that provides guidance on the expansion of protected and conserved areas in the EU.