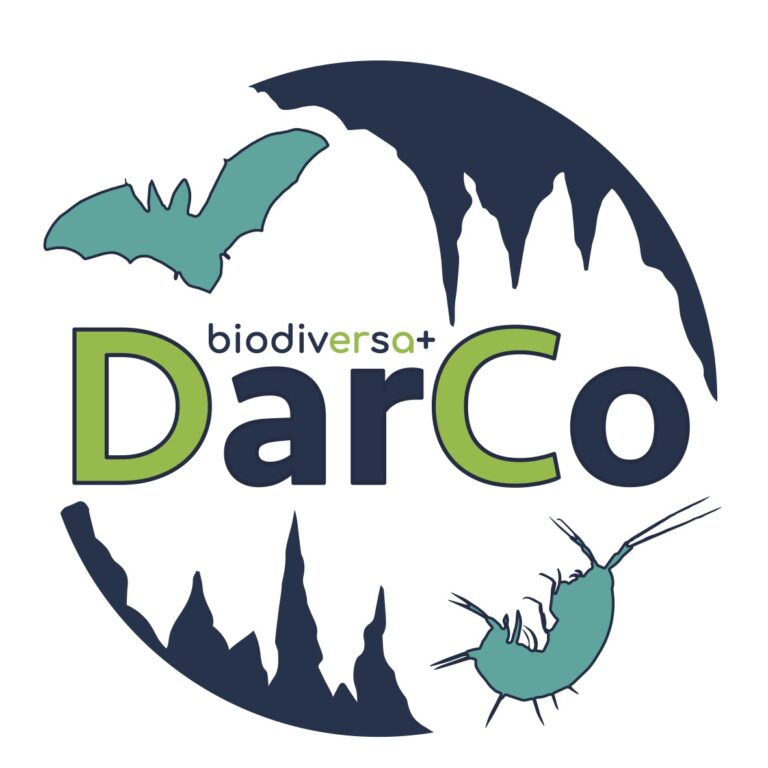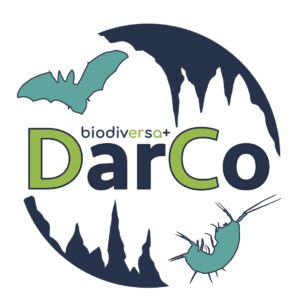 The vertical dimension of conservation: A cost-effective plan to incorporate subterranean ecosystems in post-2020 biodiversity and climate change agendas
Water Research Institute, National Research Council, Verbania Pallanza, Italy

Department of Functional and Evolutionary Ecology. University of Vienna, Vienna, Austria

Department Biology of Organisms, Free University of Brussels, Brussels, Belgium

French National Centre for Scientific Research (CNRS), UMR CNRS 5023 LEHNA, University of Claude Bernard Lyon 1, French National Centre for Scientific Research, Villeurbanne, France

Zoology Unit, Finnish Museum of Natural History – University of Helsinki, Helsinki, Finland

Department of Entomology, State Museum of Natural History, Stuttgart, Germany

Department of Life, Health and Environmental Sciences – laboratory of Stygobiology, University of L'Aquila, L'Aquila, Italy

Azorean Biodiversity Group , University of Azores, Angra Do Heroísmo, Portugal

Emil Racovita Institute of Speleology, Romanian Academy, Cluj-Napoca, Romania

Department of Organisms and Ecosystem Research, National Institute of Biology, Ljubljana, Slovenia

Biotechnical Faculty – Department of Biology, University of Ljubljana, Ljubljana, Slovenia

Department of Ecology and Hydrology, University of Murcia, Murcia, Spain

Department of Evolutionary Biology and Environmental Studies, University of Zurich, Zurich, Switzerland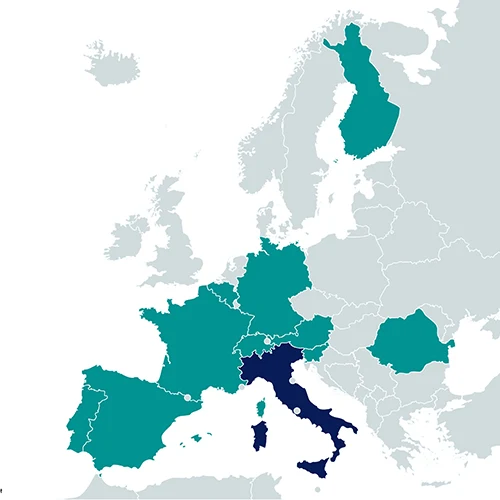 Subterranean ecosystems (such as caves, groundwaters, and fractured rocks) host a broad diversity of specialized and endemic organisms that account for a unique fraction of the global taxonomic, phylogenetic, and functional diversity. Furthermore, they deliver crucial ecosystem services, especially the provisioning of potable water to more than half of the world's population. Yet, these out-of-sight ecosystems are systematically overlooked in post-2020 biodiversity and climate change targets. Only 6.9% of known subterranean ecosystems overlap with the global network of protected areas, with just a few of these areas designed to account for their vertical dimension.
DarCo aims to advance knowledge about subterranean biodiversity in Europe and inform its management. The overarching goal is to develop a concrete plan to incorporate subterranean ecosystems in the European Union (EU) Biodiversity Strategy for 2030.
We have established a multidisciplinary team of leading scientists from a broad range of European countries to advance our understanding of subterranean ecosystems and their conservation. First, we will compile existing databases and leveraging a capillary network of international collaborators to gather distribution data, traits, and phylogenies for all major subterranean animal groups, including crustaceans, mollusks, insects, and vertebrates. These data will serve to predict species responses to human threats using different modelling techniques. Models' predictions of biodiversity change will provide the basis for a first mapping of subterranean life in Europe. By intersecting maps of diversity patterns, human threats, and protected areas, we will design a plan to protect subterranean biodiversity complementing the current European Union's network of protected areas. Finally, through target dissemination and engagement activities (including seminars, open days, living labs, and publications intended for a general public), we seek to raise societal awareness about subterranean ecosystems and invite stakeholders to incorporate subterranean biodiversity in multilateral agreements. We will make all data originating from DarCo open and re-usable by the development of a centralized and open database on subterranean life — the Subterranean Biodiversity Platform. The platform will represent our central tool to establish a data-driven dialogue with key stakeholders involved in the study and protection of the subterranean natural heritage. Making all data available will ensure that future generations will be able to build upon knowledge accumulated on subterranean biodiversity and monitor the effectiveness of today's protection measures in the years ahead.