Biodiversa+ is supported by the Operational Team (OT), led by the Chief Executive Officer.
The operational team ensures the operational management, oversight, and implementation of the Partnership's operations, carrying out certain of them when appropriate and usually assisting Partners in doing so. The OT encourages effective information sharing between partners, facilitates the planning of meetings and workshops, compiles all outputs produced, and actively participates in the Biodiversa+ e-platform (communication and outreach).
Ensuring the operational implementation of the Biodiversa+ workplan, the Operational Team is composed of 9 officers.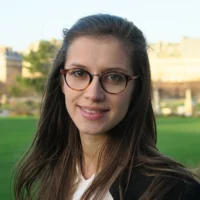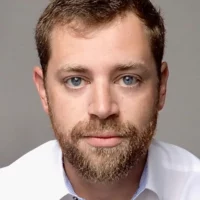 Senior officer for science-society and science-policy interfacing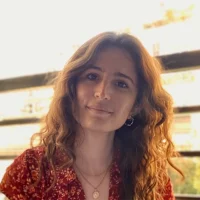 Stakeholder engagement assistant officer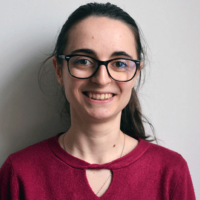 Project officer for biodiversity monitoring and science-policy interfacing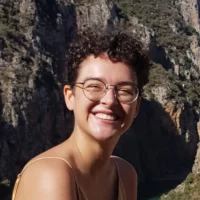 Project officer for nature-based solutions, biodiversity valuation and internationalisation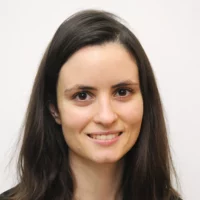 Scientific project manager in charge of the implementation of joint calls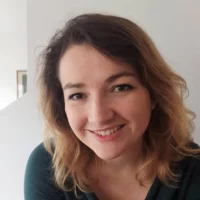 Scientific project officer – Development and promotion of joint calls and inclusive research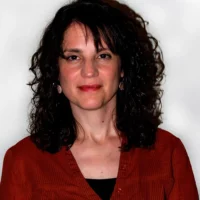 Assistant for the administrative and financial management of Biodiversa+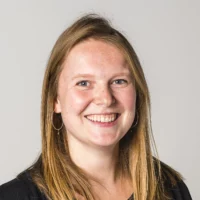 Biodiversa+ communication officer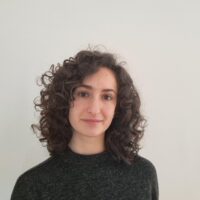 BiodivScen, BiodivClim and BiodivRestore programmes officer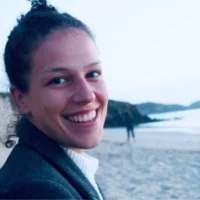 Programme officer of the IPBES TSU on Knowledge and Data